Recent News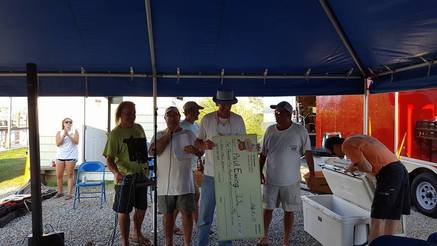 July 8, 2017 - Fourth Annual Flounder Tournament a Huge Success!
Wow..another successful flounder tournament and our biggest turn out ever! From a great day of fishing, awesome Silent Auction, live entertainment and great food, the tournament raised over $7,000 for our Club's Scholarships and other local support. Congratulations to Paul Ewings team for winning big fish and three fish stringer and taking home $4,600.00 - yes the participants were big winners too!
See lots more photos and learn more about the event by visiting the Tournament's Facebook Page
here
!
---
---
About Our Club

Kiwanis is a worldwide service organization of women and men who share the challenge of Community and world improvement. Since its founding in Detroit, Michigan, in 1915, Kiwanis has grown to about 9,000 clubs in more than 80 nations. Nearly one-third of a million Kiwanians in every culture and on every continent are helping to improve people's lives.
Our club beginning dates to 1974 and has had a strong group of dedicated volunteers involved ever since. With 31 active members, we make a difference in the lives of children in the Ocean View area and beyond.
Kiwanians are individuals who give a portion of their time to make their communities and the world a better place in which to live and work. As members of the Kiwanis Club of Ocean View Beach, members have the opportunity to:
Make business and professional contacts
Learn first-hand about local, national, and international issues
Improve and use leadership skills
Participate in the life of their community and world
Develop lifelong friendships


Meeting Day
: Wednesday
Meeting Time
: 7:30am (breakfast)
Mom & Pop's Family Restaurant

331 E. Bayview Blvd.
Norfolk, VA 23503
757.233.2453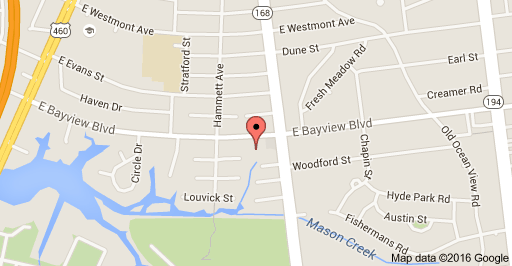 ---
Kiwanis Club of Ocean View Beach P.O. Box 8264 Norfolk, Virginia 23503
Since 1974